37th Annual Harvest Festival
Sunset Hill's Flea Market and Harvest Festival. Featuring over 70 vendors and thousands of customers for a one day event.
Join us for live music, food, and vendors on Sept 21th, 2019.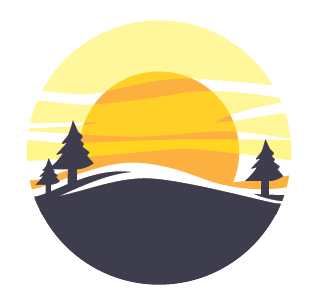 The Sunset Hill Country Club is a organization that dates back to 1928 when the property was purchased in the name of Sunset Hill Gardens, Inc. In 1931, Mr. Erik Eriksen invited the property owners of the Sunset Hill neighborhood to set up an organization for the "sake of their own affairs".
On May 30, 1931, officers were elected and by-laws were adopted.  The official organization began in 1932 when membership dues were set at $3 per year.  Only the household men had voting rights under the original by-laws.  In 1933, the first members joined and the organization of the Sunset Hill Country Club became a reality.